Founded in 2018, ECU is a multidisciplinary artistic collective that has developed various complementary areas of activity.
With over 25 years of experience in the underground scene as a music producer, Mike Griffin handles the Business Management and Distribution Relationship for ECU. Known for her large implication in the Europe electronic music scene as Programmer, Event planner and Community manager, Florence Meuleman dedicates a full service artist management and event PR to our artists, with in mind to insure the best experience with our interactions.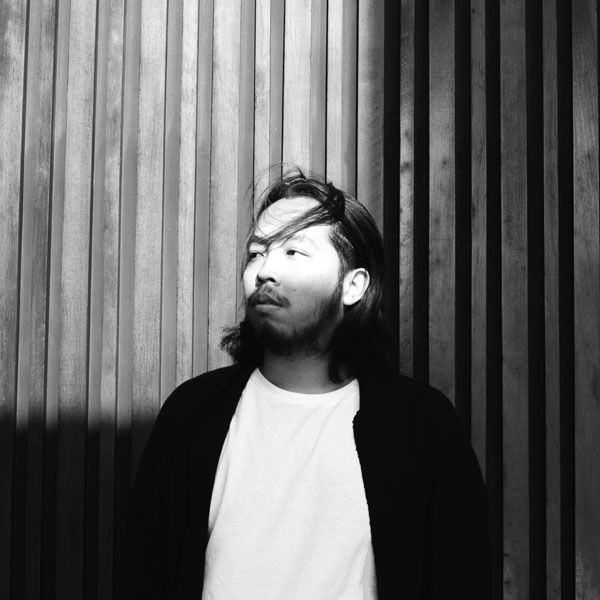 In March 2020, we extend ECU as a new distribution / record label, a hub for the resale and promotion of Europe / UK based music outlet, between here and your homeland! The purpose for this hub, is to spread music here in the States, and to further promote and bridge relationships across the oceans.
During the Pandemic covid19, we have organized many livestreams, on Mixlr WECU. We occasionally organize live events in Miami.

---
WHAT WE DO IN THE SHADOW
Full service talent management agency based North America

We promote individuals & communities through broadcast, live performances & events, editorial, public relations & talent management, with the goal in mind to amplify today global cultures, providing tools for creative exploration & positive self-expression. Read More Here

Representing pioneering visual & audio artists, storytellers, designers, & brands, we dedicate a full service artist management to our clients, with in mind to insure the best experience with our interactions.